Tel: +86-769-86182926
Fax: +86-769-86182936
Mobile: +86-15724015298
E-mail: Sales@topsolarradios.com
Add: Xiang Xi Industrial Park, ShiPai Town, Dong Guan City Guang Dong Province, China.
Skype: guiliang.lv2
whatsapp: +8615724015298



JiLe Electronic Manufacturing Co.,Ltd established in 2008, We specialize in the solar powered radios and emergency NOAA weather radios more than 10 years.

Our main products are the NOAA Weather radio, solar powered radio, solar crank radio, solar radio, emergency radio with flashlight, protable radio, AM FM radio, Mini radio, shortwave radio, camping lantern, bluetooth wireless radios, Protable DAB radio etc.
Our product features: energy saving, environmental protection, disaster prevention, emergency, broadcasting, transmission of information. Company products are sold to America, Europe, Japan, korea and Africa etc.
Since our establishment, we have professional R & D team working on new products, advanced technology, automatic equipment and management production experience. We can offer OEM & ODM order for any customers demand.

Relying on the company culture of "Innovation and Dedication".
High quality is our obligation!
Customer first, reputation first!
Customer satisfaction is our dirving force!
Great service is our mission!



Our Mission Is:
To create innovative brands that allow products to evolve.
To design products that provide solutions to a quality driven market.
To offer custom solutions to meet custom needs.
To pioneer ways to provide answers to people in industries that are already here and industries yet to come.


We are a dedicated team that conducts ourselves with integrity, treat others with respect, embraces diversity, encourages creativity, and acts responsibly in our global community.

We are fueled by a collective effort that pushes the standards of quality to new levels in a mobile driven world.


We value the difference between what people want and what people need and offer something that will allow them to have the best of both.


JiLe Electronic Manufacturing Co.,Ltd for working with international organization, environmentally, and socially responsible company. On the international aid project, we had supported UNPF to fight against the Ebola disaster in Sierra Leone, assist RED CROSS for Africa aiding project and Cooperated with PAGER of Philippines to resist Typhoon HAIYAN. Also we worked with Sudan Government for the communication project and Processed the humanitarian project with USAID for South Sudan. And with the USAID to maintain long-term relations of cooperation etc.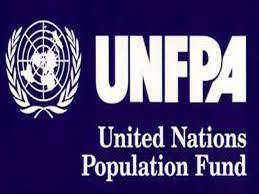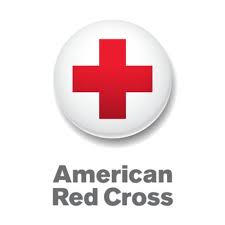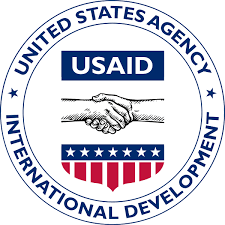 Good quality enables us to have good and long-term cooperation with some respectful and famous customers in the industry.




We sincerely hope to develop together with our customers from all over the world.